Scholastic Aptitude Test (SAT) Preparation
Free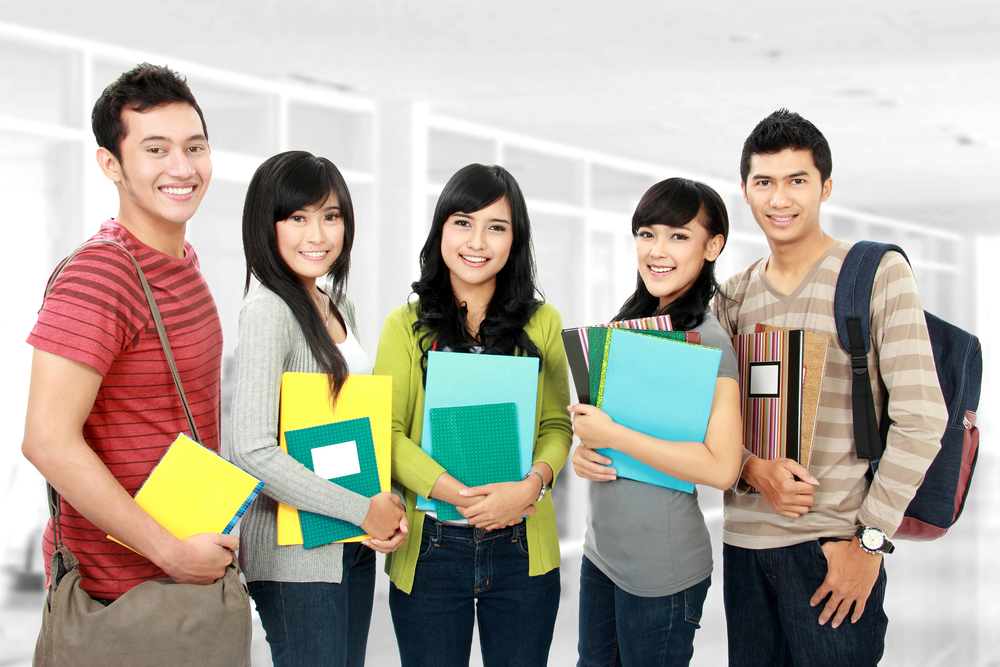 About this program
MSA offers a 32-hour preparation course for the Scholastic Aptitude Test (SAT), a standardized test widely used for college admission in the USA.  The current SAT, introduced in 2005, takes 3 hours and 45 minutes to finish.  Possible scores on the SAT range from 600 to 2400, combining test results from three 800-point sections: Mathematics, Critical Reading, and Writing.
SAT Subject Test Preparation (SAT II) 
 This specialized SAT preparation program prepares you for specific subject areas of the 20 subjects covered by the SAT.  The test gives the students an additional chance to demonstrate their skills in a specific subject area/s.
Prior taking the test and the preparation program, consult first with the college or university you are applying with to determine which subject tests are required as part of its admission requirements for a particular degree.  Many colleges and universities require only the Level 1 Math test. Each subject test is a 1-hour long and the student can take up to 7 subjects per test date.
SAT Supplemental Review
This 12-hour preparation program aims to enhance your test-taking skills by helping you review your previous lessons, giving you advanced lessons, and focusing on the different types of exam you will encounter.
32
hours
One-on-One Review