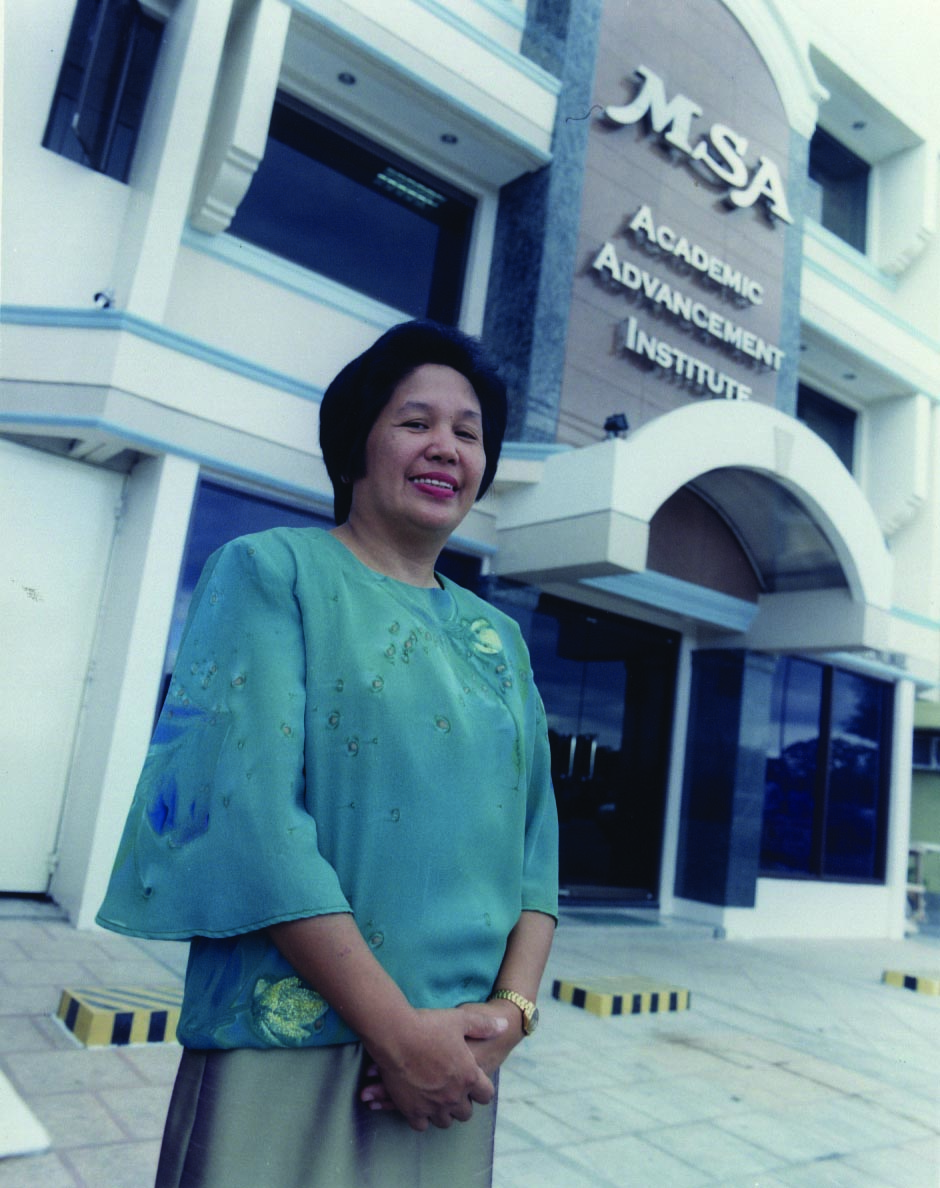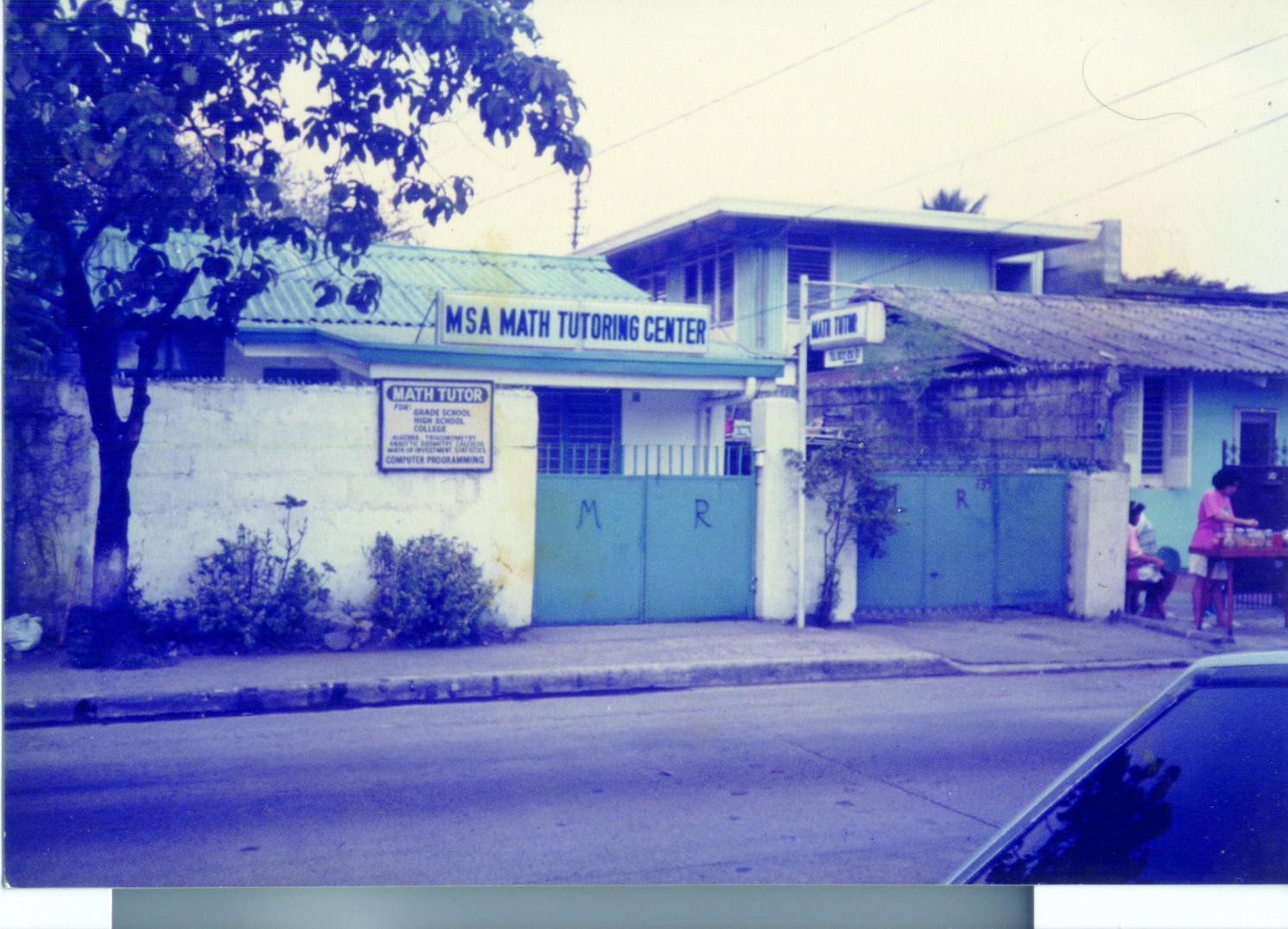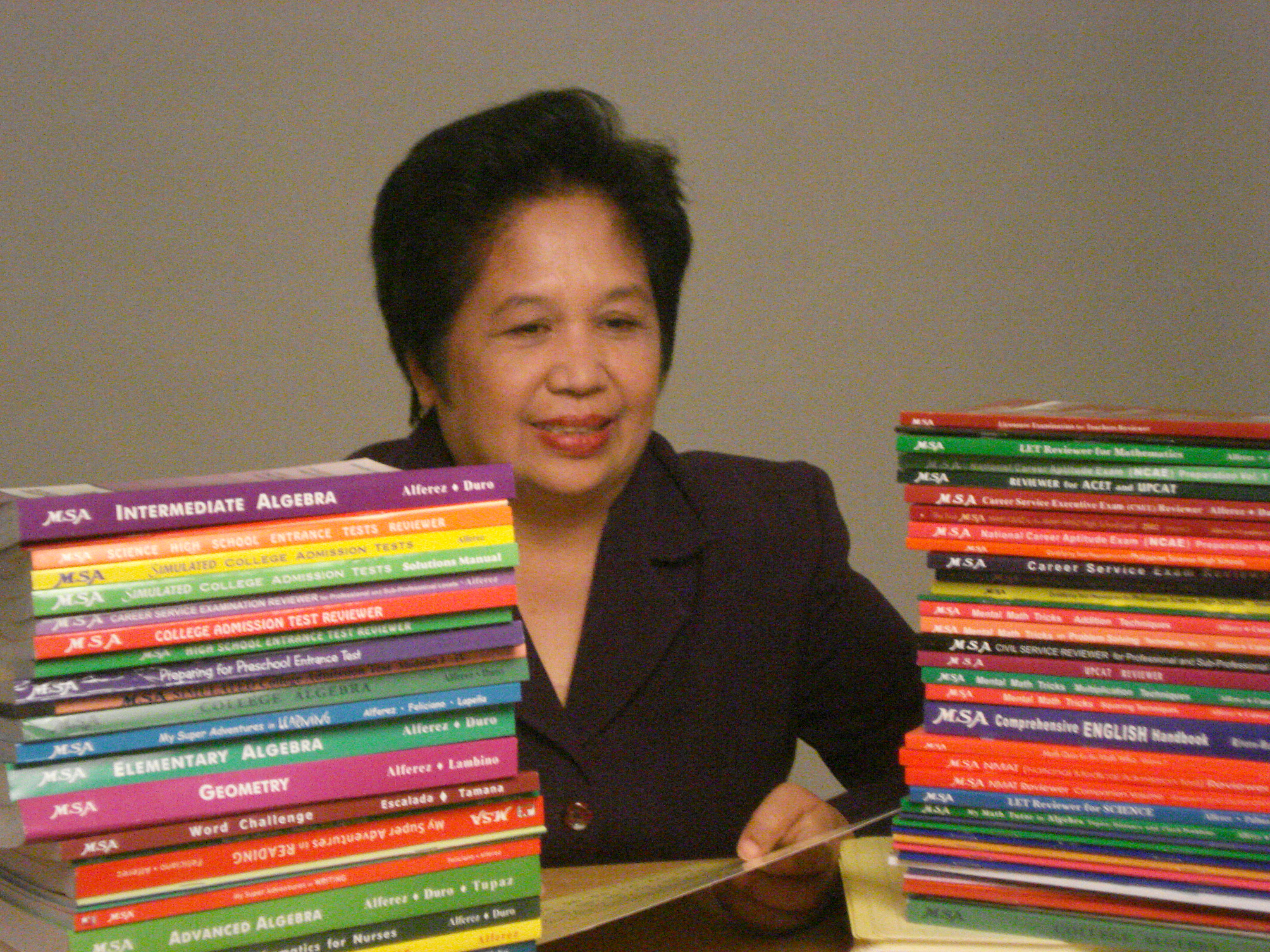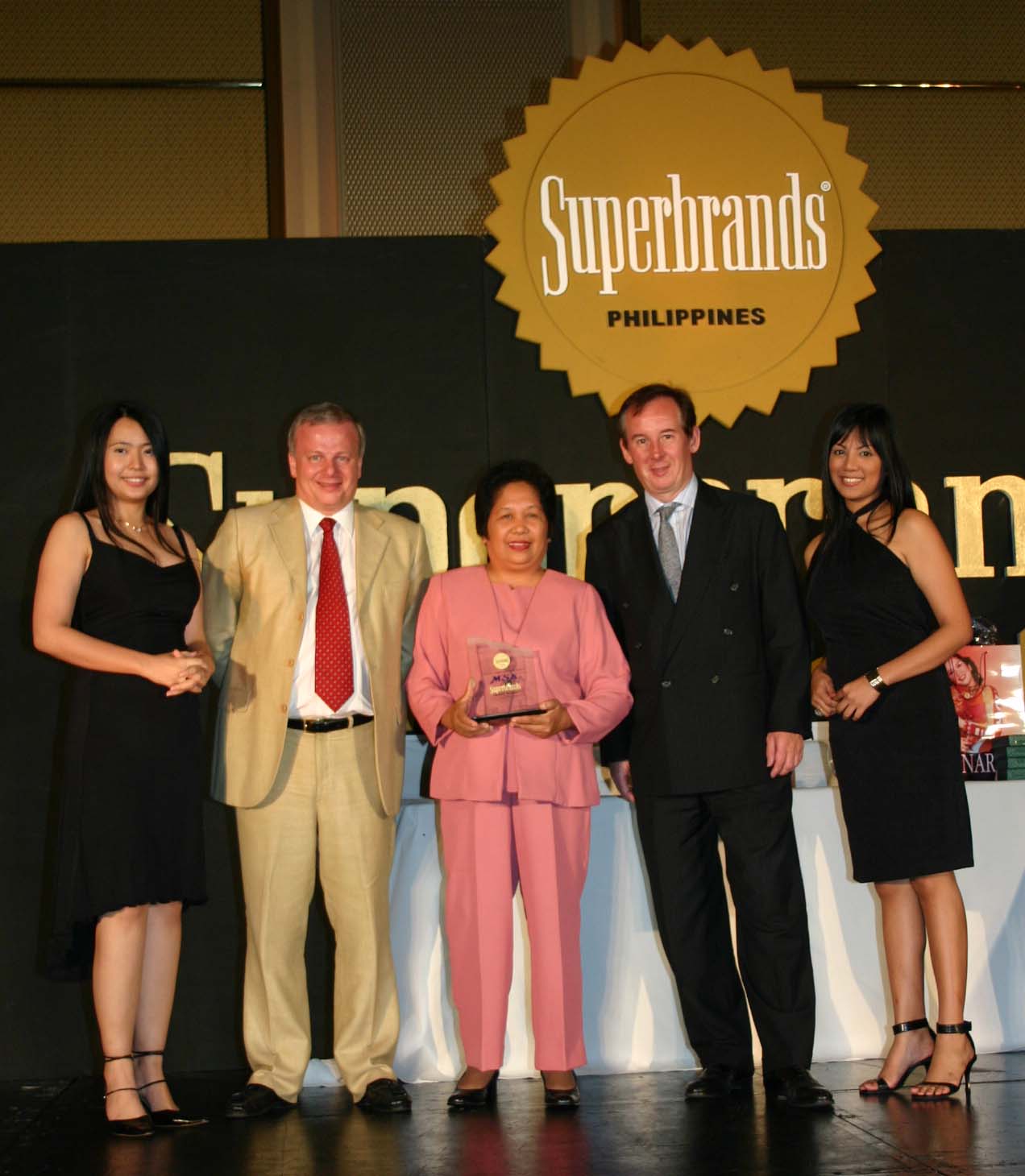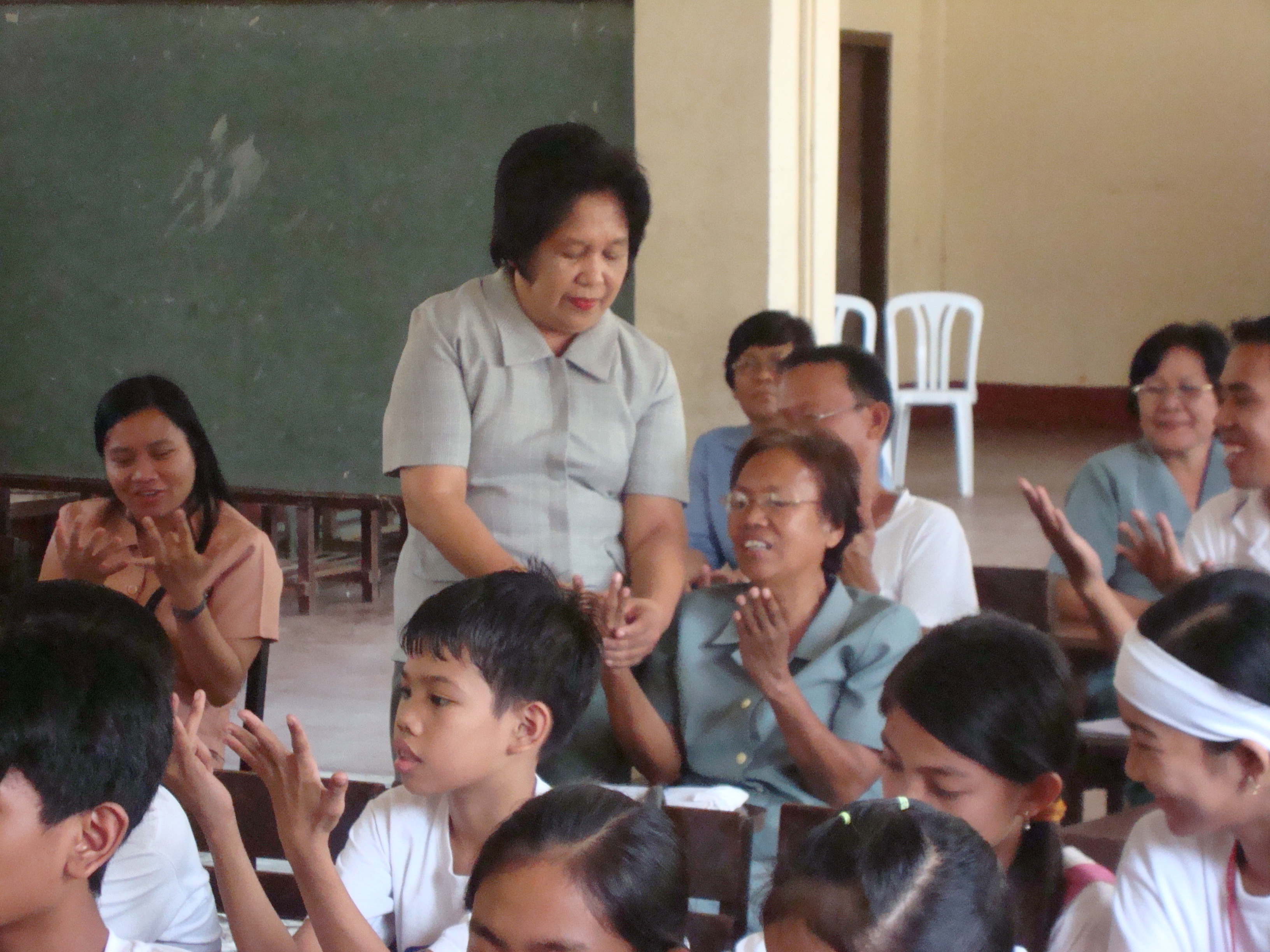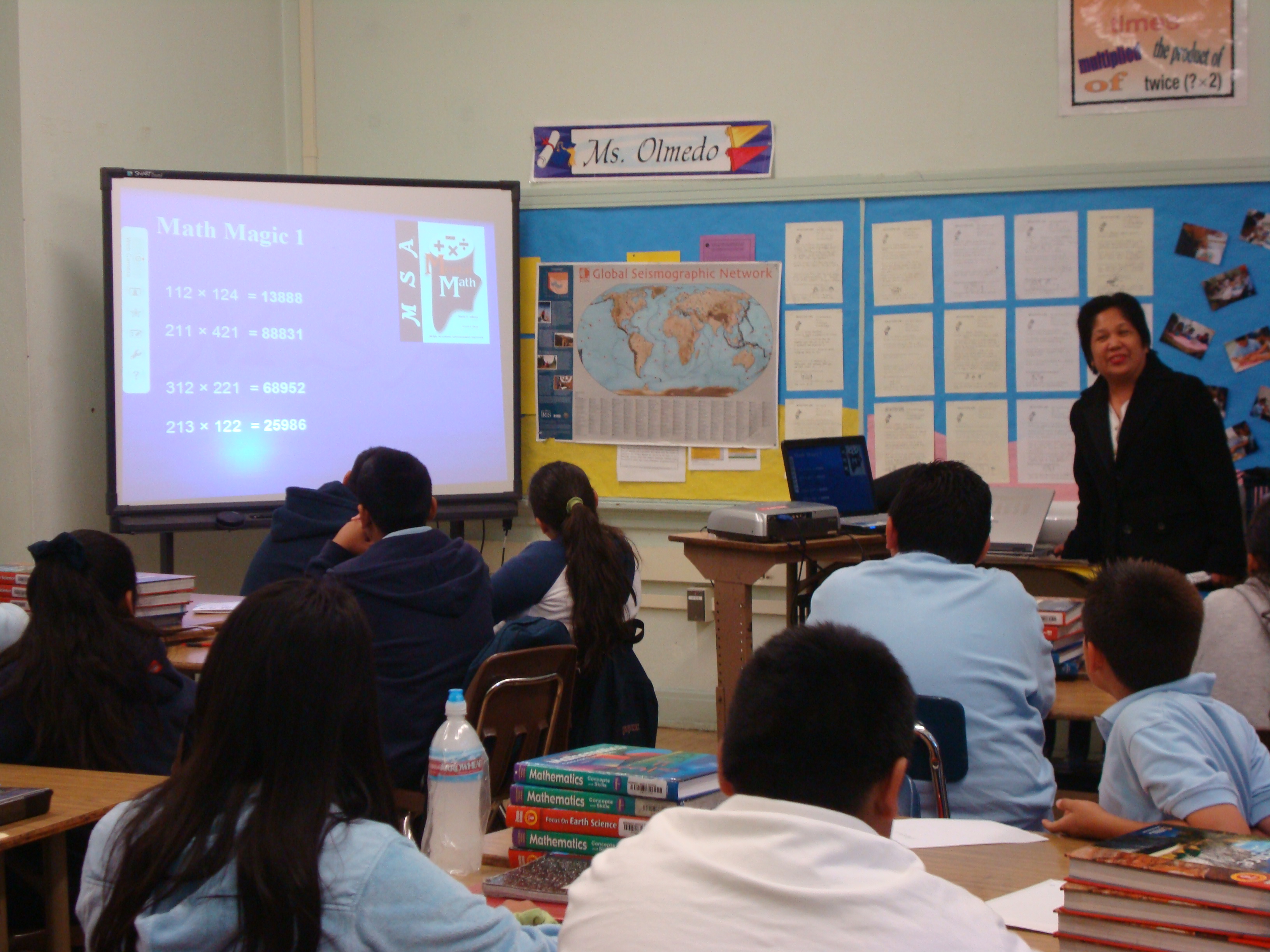 MSA's story
is all about family
After ending a successful and long-standing teaching career in exclusive schools to focus on her family, Merle S. Alferez continued her love for teaching Math by giving one-on-one tutorials in her very own home. This led to the foundation of the very first MSA center in 1988.
33 years
Years in the Industry
MSA is
all about Success
We have helped thousands of students and professionals achieve academic success.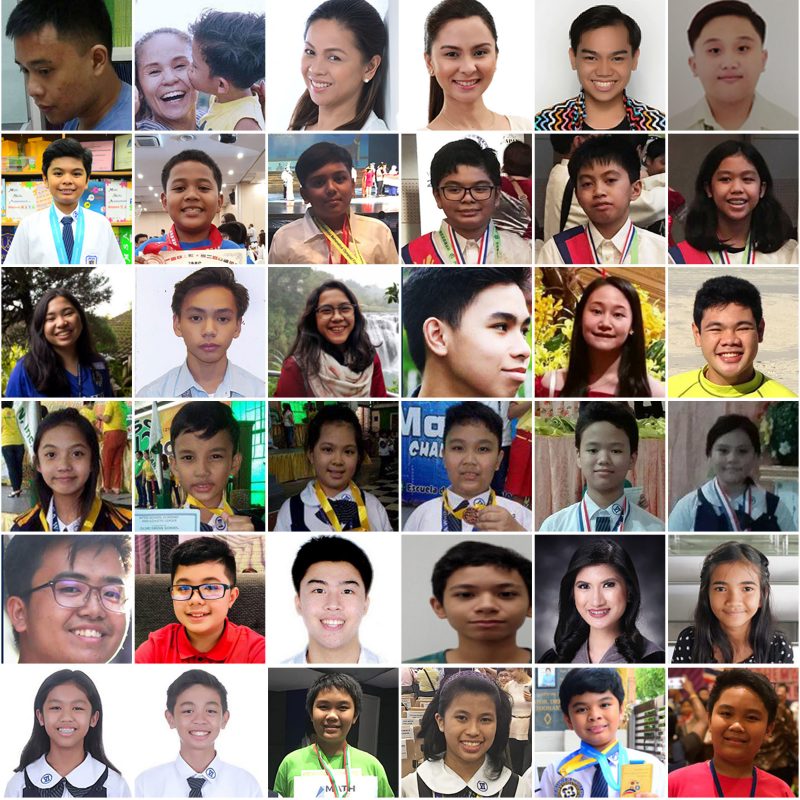 MSA is
all about growth
Born from the vision of one woman in a small classroom, MSA has grown its team of teachers and expanded its network of branches across the country. We will continue to grow to reach and nurture more students.
Check the MSA branch near you
150
Professional Teachers
MSA is all about Quality
MSA's Quality Management System is ISO 9001:2015 Certified!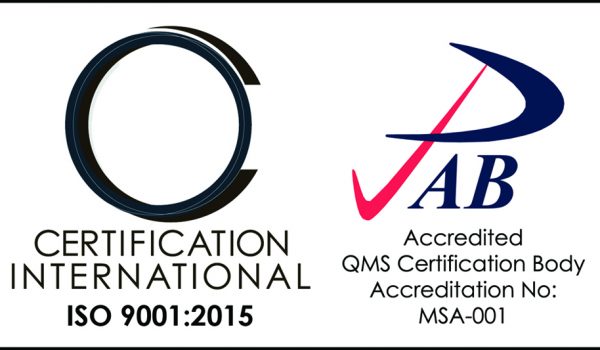 Contact Us!
Kindly fill out our form, and we'll get in touch with you as soon as possible.