Pass the university
of your choice
Do you prefer to study alone, or study with others? Learn different techniques in answering tests and Increase your chances to get into your dream university with MSA.
LEARN MORE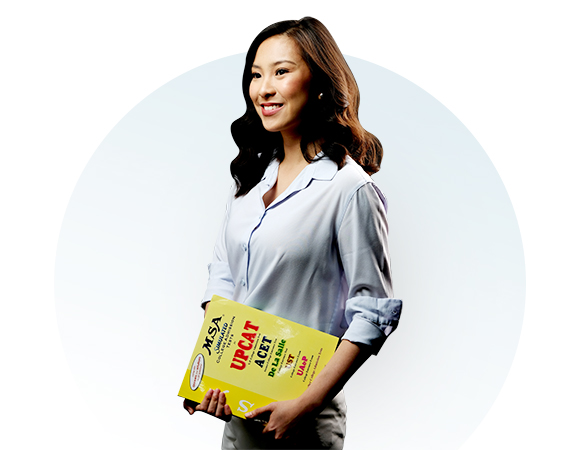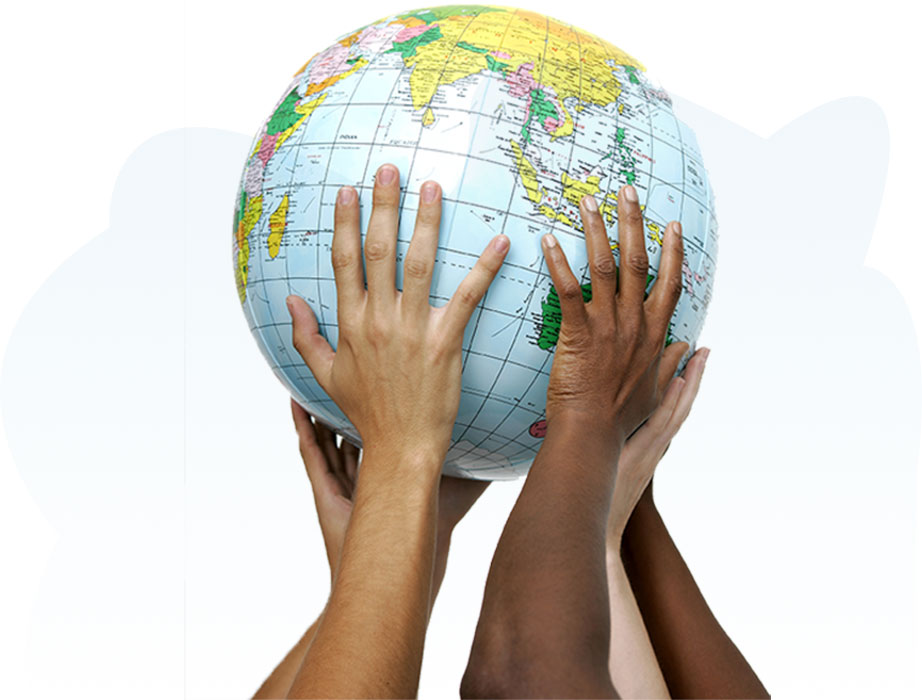 Empowering Children
to Reach Their Potential.
MSA Enrichment Programs aims to help your child reach his/her Academic Potentials.
LEARN MORE
Committed to Educating
and Nurturing Students
We offer programs that cut across your various academic and professional needs. From tutorials starting at preschool, high school and college entrance exams, to civil service eligibility reviews, like your family, we make sure that we stay by your side throughout your lifetime.
32
years of Academic Excellence

Merlene Math multiplies my child's self confidence.

As a student leader, people expect you to get into a top university. Such was the pressure that I took the advice of my sister who passed the entrance exams of the Big 3 and enrolled in MSA. With a conducive learning environment that offers endless support from their teachers, I have no regrets in Joining MSA!

MSA provided me with all the important & necessary study materials to help me prepare with all the entrance exams. Their excellent review program prepared me to pass all of these exams and get into my first chosen college and course.
MSA Congressional helped me a lot in passing the NCE 2018! Grateful for the intensive discussions and comprehensive practice tests. Thanks, MSA!

"MSA really helped Zion learn more with the Smart Reader Program and be ready for school this year. He is now more familiar with letters and words and he reads faster."

"I have studied math in MSA since I was in Grade 7, and I must say that this has given me an edge in my class. MSA has helped me understand my lessons easier, solve Math problems faster, and create solutions to difficult Math problems. My MSA teachers are understanding, too."

"MSA helped me pass all the college entrance exams I took. I enrolled in their College Entrance Test Preparation program and it helped me recall all the topics that I have studied. Moreover, MSA taught me strategies and techniques for successfully answering test questions."

"As a student who aspired to be a student in the Philippine Science High School, MSA has helped me a lot because it taught me lessons that were hard for me to understand before, it also improved my vocabulary and grammar. I'm very thankful for MSA because they have taught and prepared me for the exam that meant a lot to me."
1
Leading Academic Advancement Institute
150
Professional Teachers
Contact Us!
Want to know more about our programs? Kindly fill out our form,
and we'll get in touch with you as soon as possible.